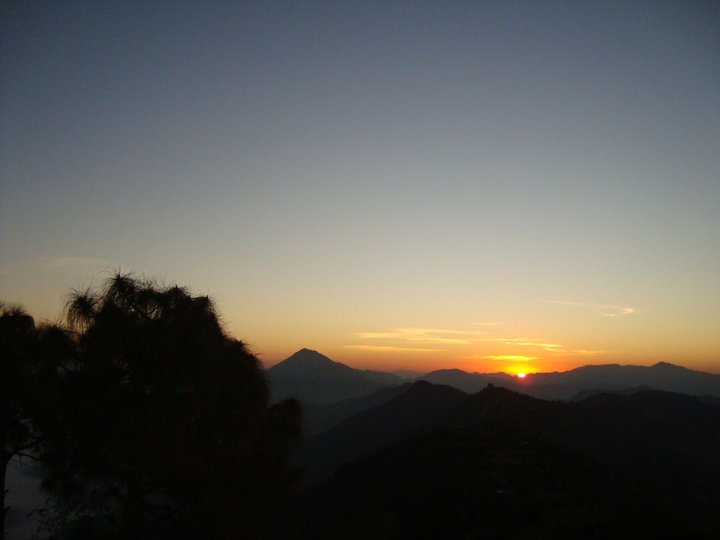 Hope After Hateful Life…
lady.
She passed her grade 10 on 2009 and came in Kathmandu for her vacation. She started working with her friend in restaurant thinking for a good career. She was not aware that it was an illegal brothel. She was tricked there and used in prostitution. She had a hell like life at that place. She had to sell her body to please customers. She wanted to come out but was not able. Eventually she became pregnant. She hoped that her family will support her in those hard days. But 'A's family knew about her pregnancy and closed the door for her.
'A' was helpless and wanted to kill the child inside her womb. At that time Voice of Fetus knew about her and helped her. But someone sponsored her for her delivery in condition to take care of baby. So she gave her baby away.
Then Voice of Fetus contacted for help to Asha Nepal for mother. Bimala and Bhuvan from Asha Nepal went and brought the lady to Asha Nepal. Here she was motivated by others to bring the child. Then she cried with Bimala aunt that she want her child with her. Then staff of Asha Nepal and A went and brought the child.
Now she is in Asha Nepal with her child. She needs delivery of her past life and salvation. May God lead A and her child.
If you want to sponsor for her medicine/food/other expenses/child's expenses, please contact us!
Powered by Froala Editor