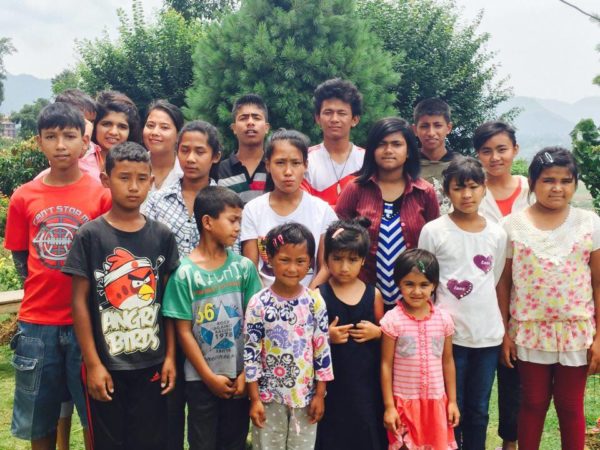 Now We Are Able!
Shanti and her sister Kamala were sold in Bombay by their brother. They had a miserable life in that place. They wanted to come out from that place but could not. At that time Asha Nepal and BTC rescued them.
Our Lord Jesus healed their wounds and restored from past life. They got embroidery training and other skill trainings in Asha Nepal. Here they came to know the meaning of their life and got the new hope. They thought of opening their own tea shop. Finally Asha Nepal helped them for opening their tea shop in 2nd May. They are working very hard. They had always wanted to be self sustained. They are so happy that their dreams came true. They are so thankful with our Lord Jesus and towards Asha Nepal for fulfilling their dreams.
Now they are doing their small business like preparing tea, some snacks and selling some vegetables and other. They are thinking to expand their business and to run it successfully and get full self-sustain.
Powered by Froala Editor