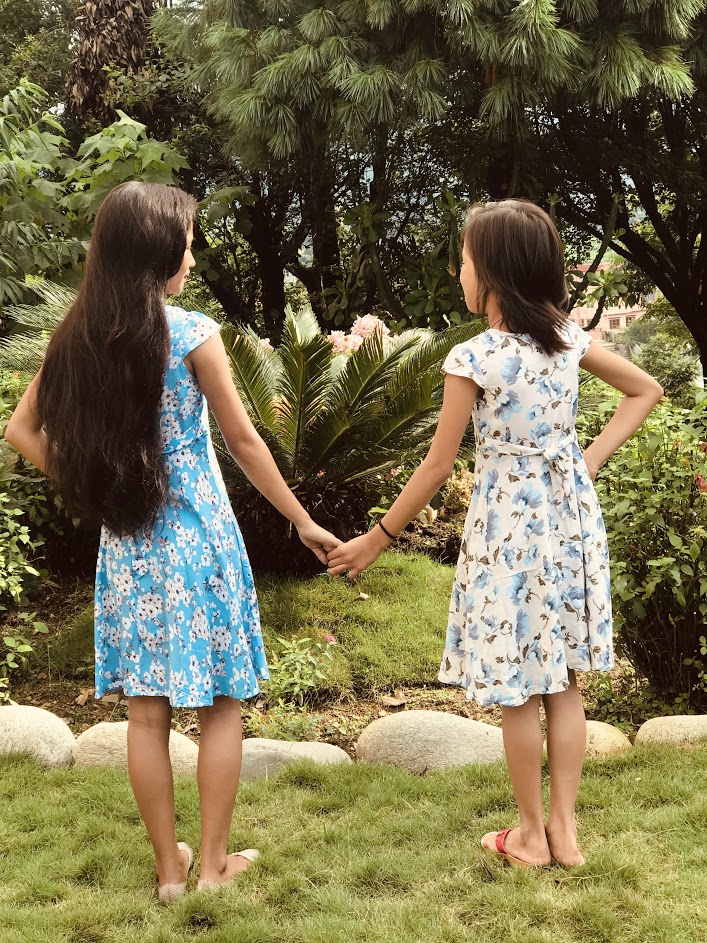 In the midst of the COVID 19 Pandemic…
These two girls, from the Red light area of India- (place named Turbhe and Bhanduk) have been rescued successfully. Their situation was very vulnerable so this rescue was a must even during the threat of coronavirus and lockdown.
One girl named Reena (Pseudonym, 11 years old) was sold by her mother on the hands pimp, for the sake of money, because the sisters in the Red light area had lost their income/ jobs. Next girl, named Jeena (Pseudonym, 16 year old) was sexually assaulted by her own father, after the death of her mother last year.
Soon after knowing their situation, we did everything to rescue them. Despite the serious COVID 19 outbreak in India and closed border between Nepal- India, we didn't give up and actively visited every police post in border area for communication. We could then finally bring them to our shelter home.
They were kept under quarantine until the hospital reported Corona negative.
This rescue had been very challenging due to lockdown and closed borders and due to the threat of spread of Corona Virus.
Thankfully, we could bring them to our Shelter Home. It's such a relief to have them.
Please pray for them.